IT Service

That Is Local, Responsive, and Affordable.
Located in Winchester, VA, for more than 20 years, VIRASEC proudly serves the Shenandoah Valley, Eastern Panhandle of West Virginia, and the Washington DC metropolitan market. We offer a full suite of innovative services to support clients through rapidly changing IT landscapes – all at one competitive rate.
Outsourcing your IT support to VIRASEC will feel like an
upgrade

, not a compromise.
"Very professional and responsive. I definitely recommend using them as an outside IT solution!"
N. Spades
"For a reasonable monthly fee they operate your organization's help desk as well as provide expertise with respect to enterprise architecture and IT engineering services. I've used them for two years. They are timely and polite."
David G.
"We've been through our own tech staff and two outsource companies. VIRASEC is by far the best value."
"VIRASEC was invaluable from day one. They stepped in with an approach that addressed our needs – not someone's latest product or service."
Susan B.
"Too many things to count that they have fixed for me. I would be lost and unable to print or scan things without them! Thank you!"
Tired of having technology cause more problems than it
solves

?
Growing organizations are typically slowed down by problems like these:
Outdated technology
Technology purchased five years ago can't keep up with the demands of growing teams and working from home. Productivity suffers when staff have to rely on slow connections, unsecure systems, and files that are not backed up.
Overwhelmed internal IT staff
As businesses grow, they often can't afford to hire more IT staff. This forces the IT team to spend their time putting out fires instead of strategically preventing breakage before it happens.
Expensive outsourced IT providers
It's hard to find a managed IT service provider you can trust. Maze-like service tiers and extra fees hidden in contract jargon lead to surprise IT costs and short-term partnerships.
Here's how VIRASEC provides trustworthy IT service:
Proactive technology adoption and maintenance
We collaborate with you to plan the best technology to support your business growth goals. Our attentive team keeps your systems reliable through computer maintenance, server management, and secure, cloud-based applications so that your users can collaborate from any location.
Responsive support with 24/7/365 helpdesk
When you need IT service, you will have one number to call. Our support team can either work alongside your current IT staff or handle 100% of your technology needs, including vendor management. You will not need to hire more IT staff when you're partnering with our 24/7/365 helpdesk and onsite support team.
An affordable and predictable monthly price
We deliver enterprise-level service at rates small businesses can afford. Our efficient operations and technology partnerships allow us to provide a predictable monthly rate without hidden fees, frustrating response times, or farming work out to subcontractors.
One level of service —
comprehensive

.
For a
fixed

annual cost, all of our clients have

unlimited access

to our comprehensive IT services.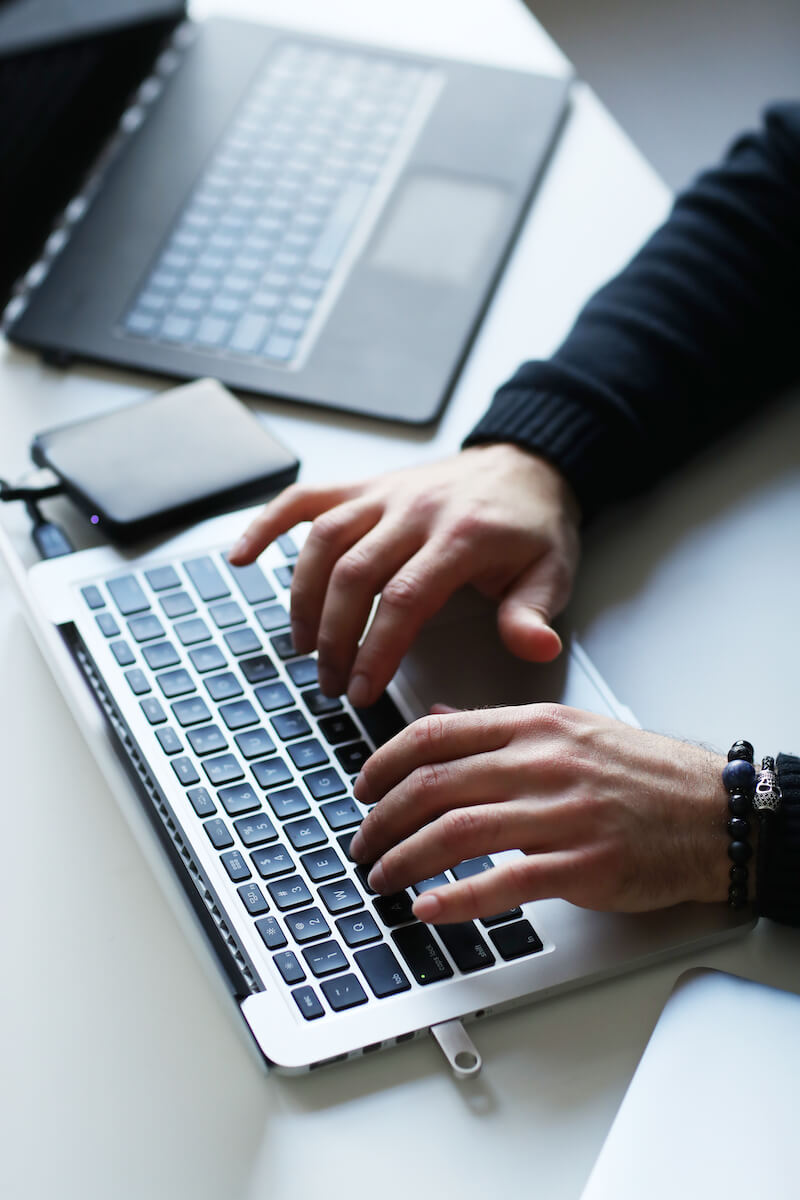 Hardware
Support includes installation, setup, maintenance, and monitoring for computers, mobile devices, printers, servers, network switches, routers, UPS battery backup systems, and more.
Software
Services cover setup and customization for your databases, productivity management programs, CRM, ERP, and financial systems, to name a few examples.
Network
Server updates, security patches, and backups are a part of our routine system management. We also provide network cabling and wireless access point installation.
24/7/365 Helpdesk
All staff can email or call our team for tech support whenever they need it. If we can't immediately address the issue through a remote session, we'll dispatch one of our local technicians to fix it at your location.
Cybersecurity
With the help of our vendors, we keep businesses protected by following best practices for antivirus software, multi-factor authentication software, phishing training, and much more.
Microsoft Office Training
Our expert staff can teach your staff how to maximize features in Word, Outlook, PowerPoint, Excel, Access, Project, and Visio.
Vendor Management
We'll handle all communications for purchasing, setting up, and getting support for your printers, office phones, website domain names, internet service providers (ISPs), and much more.
Technology Consulting
We can help you project a budget for your user technology and network needs based on your staffing goals for the coming years.
Our
partnerships

become your savings.
We partner with the leading providers in hardware, software, and cybersecurity to acquire the best technology at a reduced cost and then pass those savings on to you.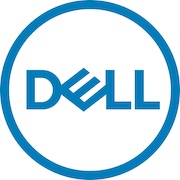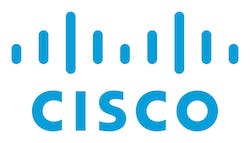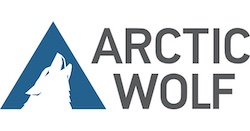 Request a
quote

for VIRASEC's managed IT services.
1. Submit the form.
2. We'll schedule an introductory meeting to talk about your current IT setup.
3. You'll receive a straightforward quote with your total annual cost.
"*" indicates required fields